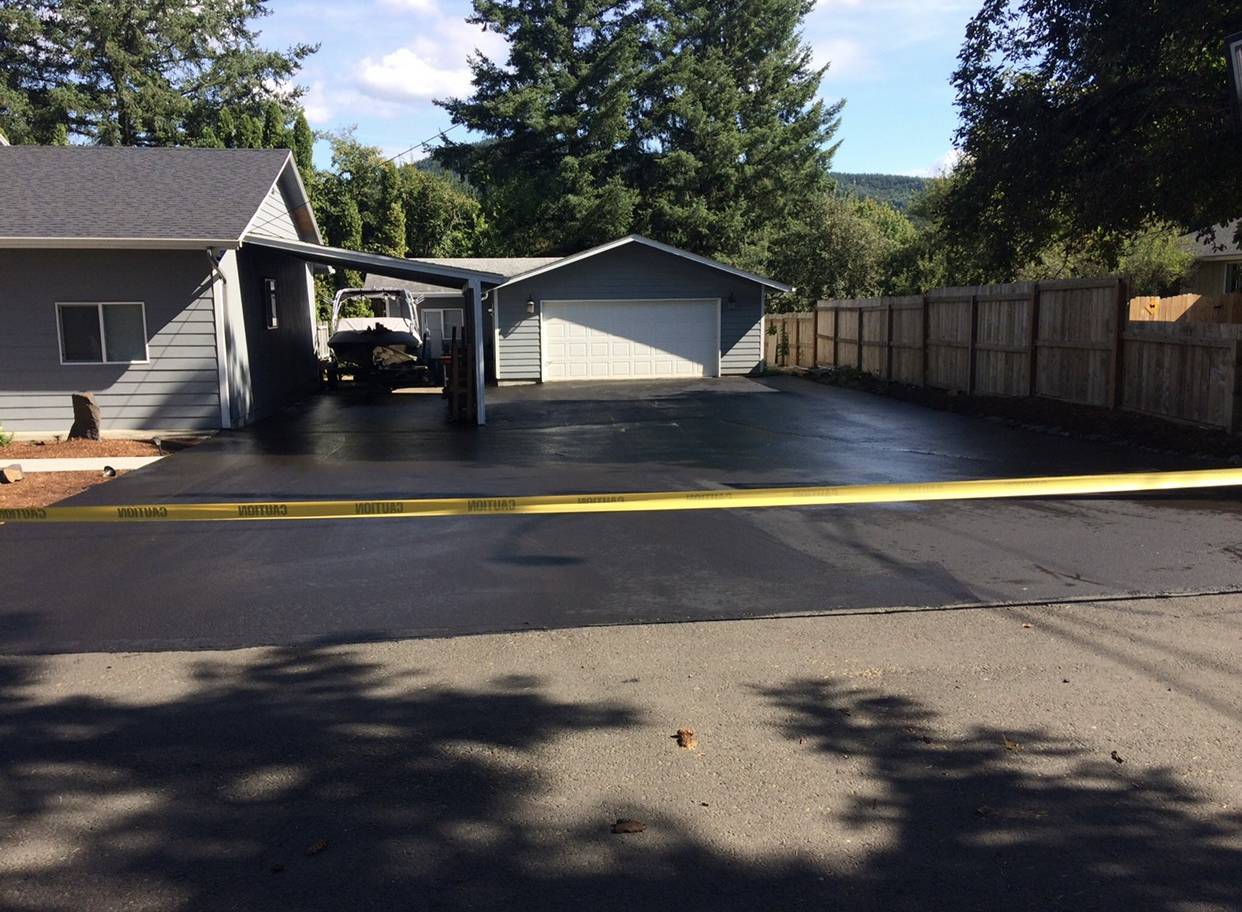 Slide
All County Sealcoating and Striping Is
Ready

To Help You

Services In

Call Now: (360) 449-9824
About us
We Can Help You!
All County Sealcoating and Striping is one of the leading asphalt maintenance contractors in Vancouver. With our years of experience and outstanding customer service, we will provide a quality service with the best results in the field. We maintain and repair existing asphalt and do not install new asphalt or overlays. We repair potholes, dips, patches, seal cracks, and sealcoat, followed by striping if the situation calls for it. Whether you are a homeowner, builder, or facility manager in need of asphalt maintenance, we will exceed your expectations by delivering top-notch asphalt maintenance services on budget and on time. Please contact us regarding any of our services.
We are looking forward to meeting you and helping you achieve your goals.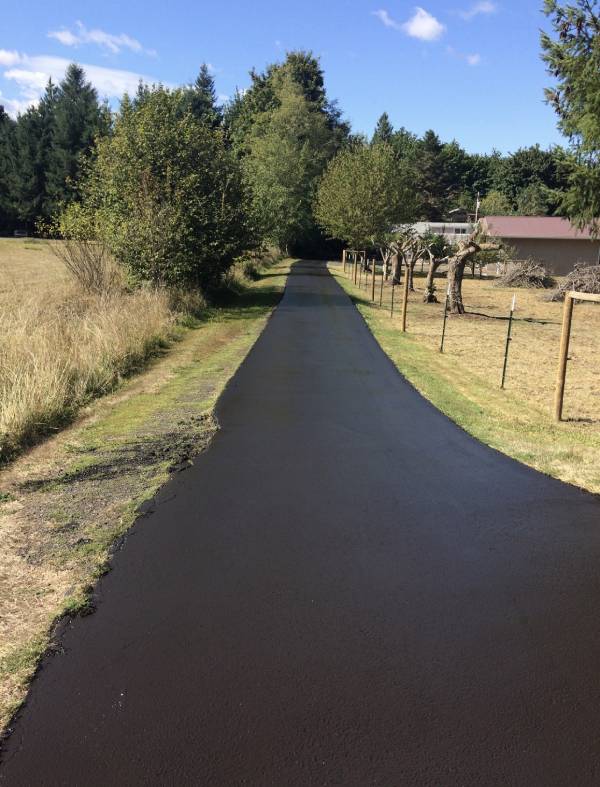 Sealcoating and Striping Services In
Vancouver WA
CONTACT US TODAY
All County Sealcoating and Striping is available to help you always. Starting with a simple vision to offer outstanding customer service and partner with our clients, we have built a reputation as a premier asphalt maintenance company. With All County Sealcoating and Striping, you will get a reliable, quality, professional service. Our years of experience and a team with years of expertise have the knowledge and resources to get the job done right the first time. Contact us today for a free quote or to schedule an appointment.
Call Today!
We Have a Proven Track Record
We specialize in affordability, reliability, and getting the job done on time, no matter what you need: asphalt sealcoating, parking lot repair, or asphalt maintenance. We never stop in our quest to stay at the top of our game. We expect the unexpected, and never leave anything to chance, and never stop looking for new ways to improve. We value building long-term relationships with our clients, employee team members, and suppliers. We believe in honesty, integrity, and hard work and strive to offer unparalleled service and to nurture customer satisfaction. With our attention to detail and years of experience, your vision will become your reality. Let's get started on fixing up your project.